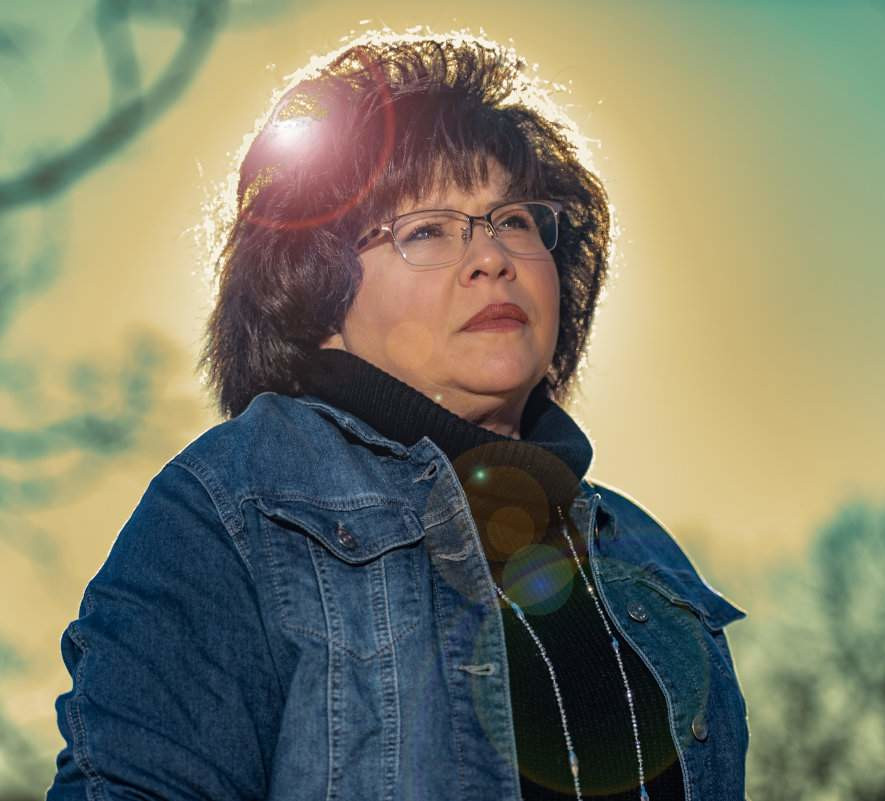 I believe my gift was truly given to help people heal by validating to their loved ones that their souls are still with them. Validation happens when they tell their loved ones about an event that happened after their passing.
Spirit comes through when their loved one really needs a message. I get bothered in the shower, when I'm working, even driving my car.
On October 1, 2020 I opened an account on TikTok and began posting to see what would happen. Within 3 months I had millions of views, over 2 million likes on my content and in excess of 460,000 followers and growing daily. Mind blowing doesn't even sum it up. I help people daily and go LIVE during the week to help people instantly. My LIVE hour brings in at the most to date 25,000 people and I maintain 3,300 at a time.
People who have crossed over still have the personality and charm they had when alive and I can feel that.
I hold all the normal psychic, clairvoyant properties but I have two specialties. My second sight places me in a "memory" of the deceased person to feel and see what they felt and saw at some point in their life. It is validation for their loved one to remember whatever event they are showing me.
I can read into someone's personal relationship by looking at their picture. I connect with the deceased through pictures as well. But I can take a picture of a living person and tell them about their personal relationships, career path, etc.